PROPOSALS OF INTERIORS
I will create a complex design of the entire interior, whether it is your apartment, office or a representative space. I create every proposal with respect to the lifestyle as well as the needs of the owner. Equally important is the architecture of your house and its surroundings.
INTERIORS OF HOMES AND APARTMENTS
The well-designed interior is neither a living out of a catalog nor it can be recognized by an expensive equipment. It is your own home and it should be distinctive and unique. I will help you create such an interior.
ARRANGEMENT OF OFFICES
Offices must fulfill many functions: to represent, to provide suitable conditions and to create a pleasant atmosphere. I'll propose and design you offices that will match your corporate culture.
HOTELS AND RESTAURANTS
Whether you want to provide your guests by a home atmosphere or a sense of uniqueness, I will design your interior according to your business plan. Your guests will be happy to come back and recommend your place.
SHOWROOM DESIGN
Present your products in the best possible way. I know how to adjust the showroom's layout, to how to distribute and illuminate individual pieces. I will advise you so that the interior is truly unique and stylish.
INTERIOR STYLING
This service will be appreciated especially if you need to fine-tune the last details in the interior decoration and raise it up one level. It will also help you with taking photos of your apartment or for presentation of development projects that will increase its attractiveness and value.
HOME STAGING
I will help you prepare your property for a professional presentation on the real estate market. Important are not only colors, arrangement, accessories, lighting, but also overall compliance with home staging rules.
SAMPLE APARTMENTS
The first impression is the most important! Only few people can imagine how great the living will be in a place which is now empty. I will design an interior where the people will fall in love at first glance.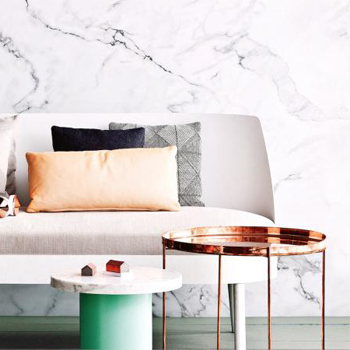 INTERIOR DECORATING
Have you successfully completed the arrangement of the house, but you feel that there is still "something" missing? I will be pleased to help you. Together we will select decorations to match the style of your interior.
REDESIGN OF INTERIOR
Do you need a change, but you do not want or you can't afford huge investment in the interior? Sometimes just a few minor adjustments are needed and the interior is new again. I know how to do it, and I'm very happy to help you.
Realization of the interior
What would be the best interior design without quality realization! The choice of dependable and skilled craftsmen is very important as well as the regular inspection of work, also coordination of supplies and individual activities.
COMPLETE REALIZATION
Do you have many of your own duties and you are not sure if you can handle the whole interior design? Leave the whole realization on me. Together we will discuss only the options and the best solutions.
REKONSTRUCTION
Reconstructions are most demanding activities with many unexpected surprises. Just have someone with an experience and find the best solutions. I offer you a helping hand.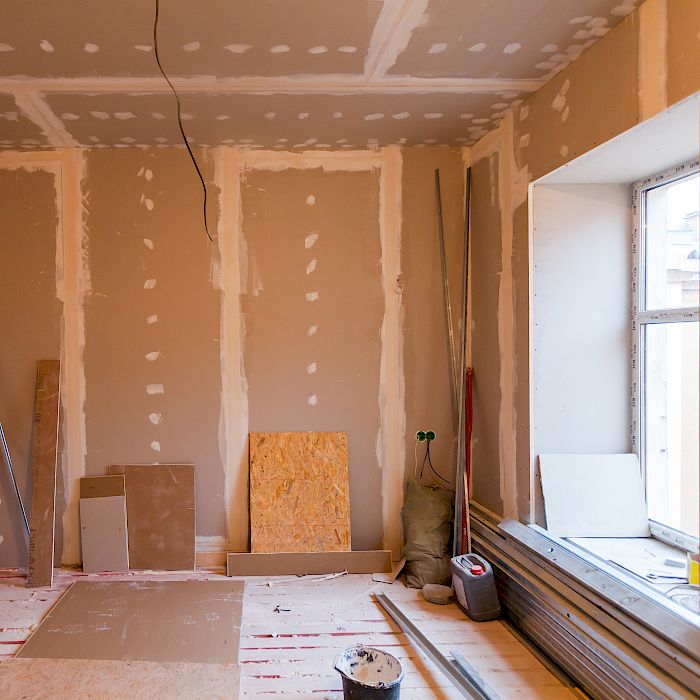 AUTHOR'S PROPOSALS
Sometimes the right interior solution is not found in stores. And since I want it to meet even the highest expectations, I also propose tailor made author designs of interiors.
PURCHASES AND ORDERS
Is your desire not to communicate with suppliers and prepare orders? I save you time and energy, because purchases and communications with suppliers are very time consuming.
INTERIOR DESIGN CONSULTANCY
Even if you enjoy new interiors execution, you may need an expert at hand. With experience, knowledge and proven tricks I can help you achieve even better results. Come with to consult your ideas with me.
LAYOUT
In order to achieve that your interior is not only beautiful but also comfortable, it is necessary to respect ergonomic principles and disposition bonds. I will advise you to customize the interior to meet practical and ergonomic requirements.
STYLE OF YOUR INTERIOR
Are you hesitating how to arrange the interior to express your personality or to suit your lifestyle? I will recommend materials, surfaces, colors or accessories that suit you best.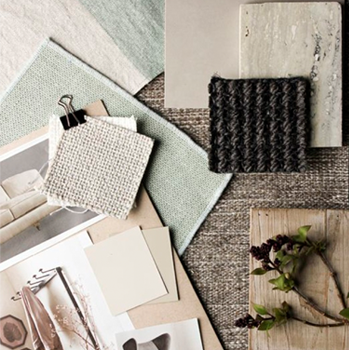 COLORS
Colors are an important bearer of information. Therefore, it is important to know their symbolism, traits  and psychological effects. I will advise you which colors to choose for your interior.
MATERIALS
The materials used indoors should be selected according to the requirements you apply to them. I will recommend the most suitable materials for the practical and aesthetic purposes in the interior.